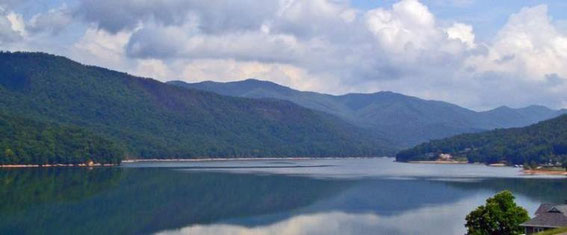 | | |
| --- | --- |
| | |
| Check out WILLOW Realty's Listings  | Search listings in the Tri-Cities  |

 
Our Mission
The experienced Agents of WILLOW Realty recognize that real estate requirements are unique to each buyer and seller.  Whether your interest is in houses, lots and land, farms, multi-family, condos, or commercial properties, WILLOW Realty agents have the experience to assist.  For SELLERS, the Realtors of WILLOW Realty will customize a Marketing Program addressing specific needs.  WILLOW Realty offers Listing Programs for homes with commissions beginning as low as 3%.  For BUYERS,  the WILLOW Realty agents offer years of residential experience and Buyer Representation.  WILLOW Realty strives to provide the Best Customer Service for our clientele in Johnson City, the Tri-Cities, and upper East Tennessee.  The WILLOW Realty team of real estate professionals will be available to assist you through every step of buying or selling your real estate.
E-mail Us:  WILLOW Realty
Licensed in Tennessee, Specializing in East Tennessee
Including the counties of : Carter, Greene, Hawkins, Johnson, Sullivan, Washington, Unicoi


Phone: (423) 926-4200
Toll Free: (800) 455-0636
Fax: (423) 926-4500
Email:  willowrealty@charter.net
115 E. Myrtle Avenue, Johnson City TN 37601
DISCLAIMER: Many of the links on this page and throughout the WILLOW Realty website will connect you to other websites, separate from WILLOW Realty.  WILLOW Realty makes no claim of ownership or responsibility for these other websites or the accuracy of the information contained therein. The links to external websites are provided as public resources for the general public and entities interested in researching real estate.  Links connecting to other websites with property-for-sale listings may display some or all listings that are not part of WILLOW Realty's listing inventory.